We only have one ocean, so as well as helping you find your perfect charter yachts in the best destinations around the world, we are also on a mission to ensure we preserve the health and beauty of these beautiful natural environments for our future generations to enjoy as well.
We work with all our yachts to ensure they offer you ways reduce your impact on our oceans whilst on charter wherever possible. We also encourage our yacht owners and crew to go one step further by engaging in cleanups and initiatives that have a positive net impact on people and the planet.
We only have one ocean so we hope you will work with us to ensure its future.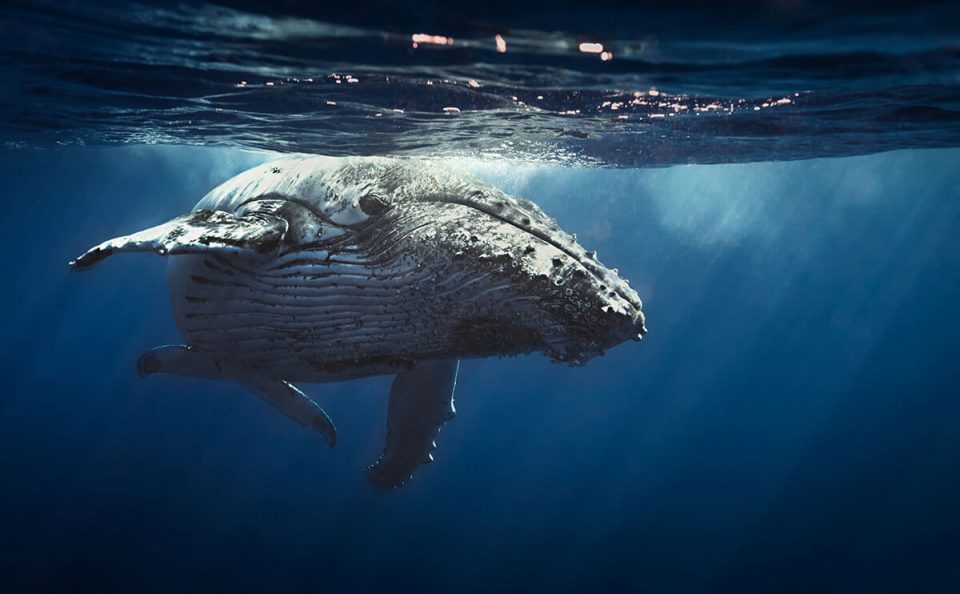 More specifically we are working with our yachts to:
Offer plastic free alternatives to guests wherever possible
Prepare delicious vegetarian and vegan menus for clients that wish to reduce their meat consumption
Use sustainably produced and organic meat, fish, and vegetables wherever possible
Reduce their consumption of single use plastics
Recycle and dispose of their waste responsibly
Chose products that are kind to people and the planet
We also encourage our yachts and their owners to go one step further by sharing ideas and best practice for 'Eco Conscious Yachting' and engaging in litter pick ups whenever possible.
Many of our yachts were built in the 1900's and sail under the power of the wind, making them a low impact choice of yacht. So by choosing a yacht with Classic Charters you will be choosing a fantastic yacht experience as well as choosing to help preserve the health of our Oceans.