Classic Charters are the leading classic yacht and luxury charter company. With over 45 years of experience we pride ourselves on bringing you the finest crewed luxury classic yachts around the world for charter, regatta racing, brokerage, and timeless great adventures.
Classic Charters was originally founded to specifically promote classic yachts available for charter, and to provide the lovers of classic lines, and those who appreciate these timeless luxury yachts, with the opportunity to experience yacht chartering at its best. Today Nick and his son Dominic with their growing team, pride themselves on offering excellent, honest, and personable service to the exclusive group of owners and clients they work with.
Today they are using their experience to bring you one of the world's premier collections of classic sailing, adventure, modern classic, and luxury motor yachts in the most exciting destinations around the world.
Whether you are looking for the bespoke ultimate holiday of a life time or you are an owner looking to maximise the potential of your yacht, please get in touch.
Nick Meredith Hardy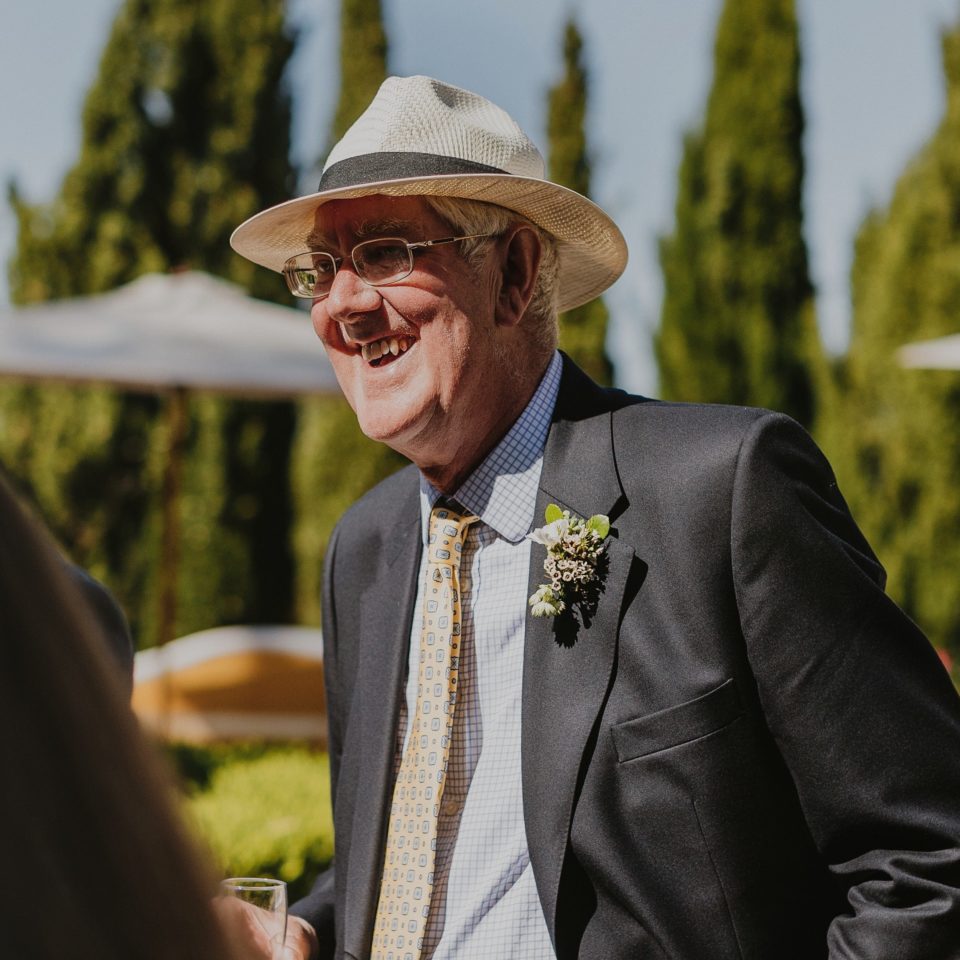 Founder and Co-Director. In the early 90's Nick Hardy restored and operated a beautiful 'Dunkirk Little ship' called 'Llanthony' a 1935 Camper & Nicholson, on the Turkish Aegean coast. Nick went on to use his experience to help others promote their own classic yachts for charter whilst also creating a network of travel agencies around the UK offering bespoke luxury holidays all over the world.
Nick founded Classic Charters to specifically promote classic yachts, and to provide the lovers of classic lines and those who appreciate beautiful yachts with the opportunity to experience luxury yacht chartering at its best. Owner Nick Hardy has over 45 years of experience owning and chartering yachts, fuelled by his enthusiasm for the classic lines and the preservation of these luxurious works of art from a bygone era. Today, with his son Dominic and their team, they continue to channel their experience into building one of the world's premier collections of classic sailing and motor yachts to help preserve and promote the beauty of these wonderful yachts. Whatever you are looking for Nick will be very happy to help with honest no nonsense advice.
Dominic Meredith Hardy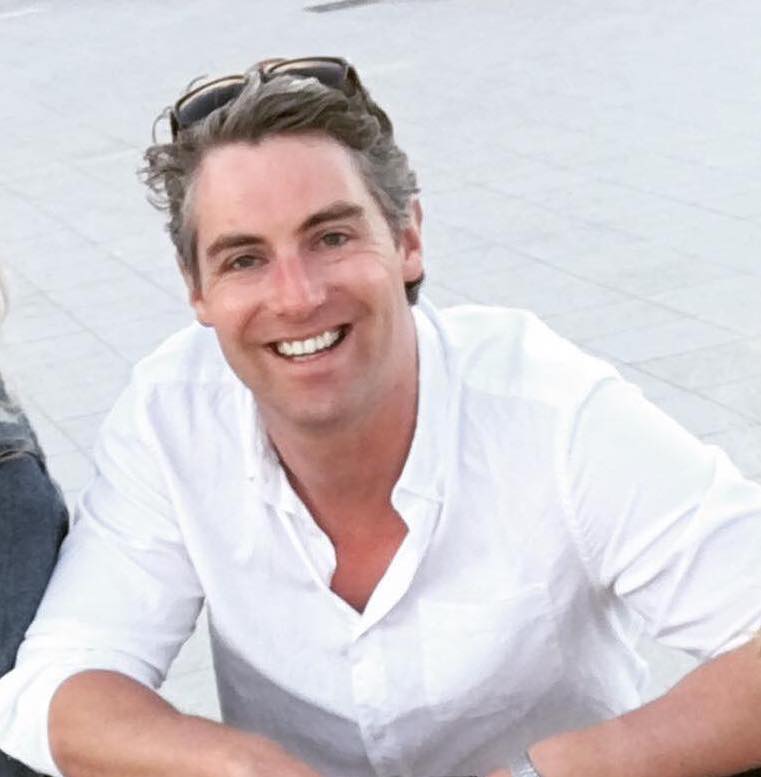 Co-Director. Dominic's passion for yachts and the ocean was first sparked as a boy sailing on the Solent and as a family restoring an unloved 1935 Camper and Nicholson in Turkey. His love for the ocean went on to be cemented while studying Oceanography at Plymouth, and sailing the UK, Mediterranean, and coast of Australia on all sorts of boats in the following years. After over ten years in commercial shipping Dom was thrilled to combine his profession and passion and join the family business officially as Co-Director in 2018.
Dom has travelled all over the world in pursuit of new and exciting adventures. Some of his highlights include planning and documenting a 'social enterprise' expedition from Alaska to Argentina, sailing all over the Med and Northern Europe, learning to paraglide, and surfing swathes of the west coast of Portugal.
He brings a high level of professionalism and integrity to his work combined with a rich mix of experience and ideas for new adventures on land and sea. The ocean is very much Dom's happy place so he is hugely passionate about ocean conservation which he is weaving into the Classic Charters DNA by promoting and supporting responsible practice in the yacht industry. He still has Patagonia and Antarctica on his bucket list but is happiest when in, on, or at least close to any stretch of sea!
Whether it is the ultimate adventure with your friends, a professional expedition, or ultimate relaxation with your family. Dom is excellent at bringing new and fresh ideas to create exceptional charter experiences.
Contact: dominic@classic-charters.com
Stephanie Brattesani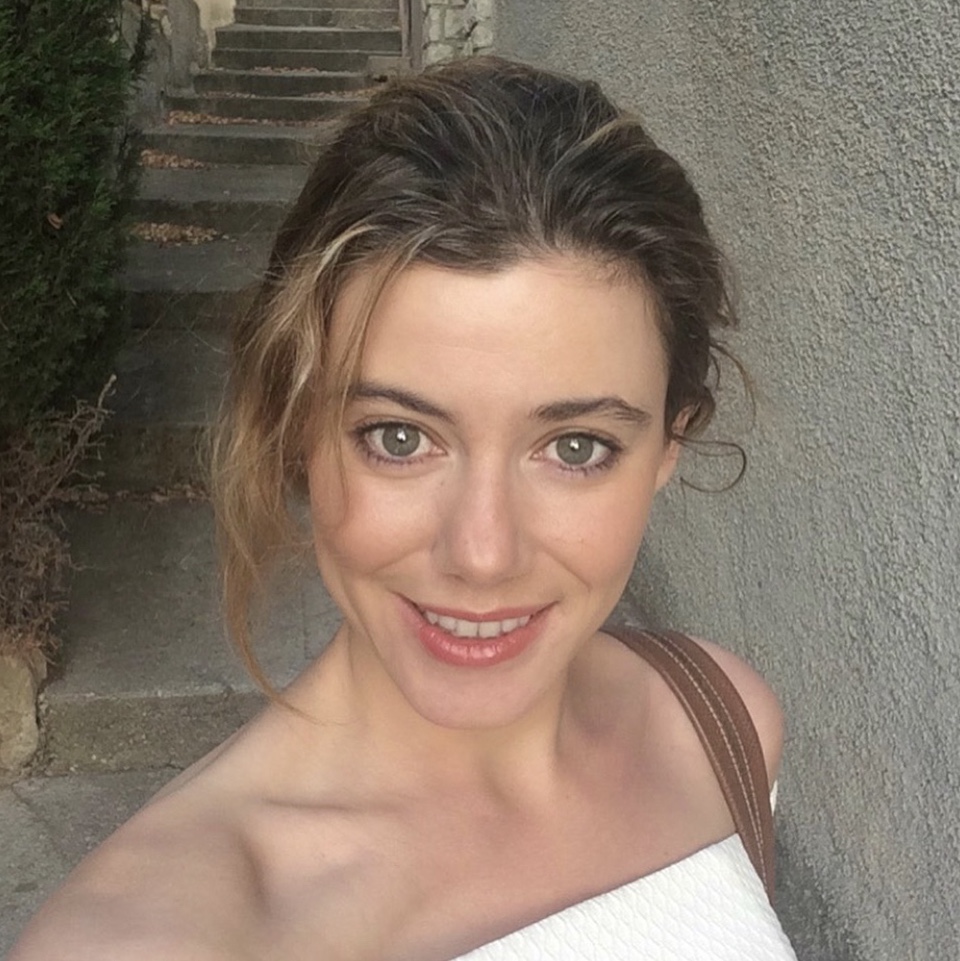 Team Member and Charter Consultant. Stephanie begun her career in interior design after graduating from Central Saint Martins with a degree in Spatial design. Her experience as a designer  spans from high-end residential, hospitality, retail, nautical and commercial interior design. Her diverse skill set in the design industry has seen her work discerning clients in various destinations globally including Holland and Monaco designing some of the worlds finest yachts and residential homes.
Her skills also encompass the building and development of brands having worked with high-end luxury clients to enhance their brand image for retail interior environments; Cartier, Calvin Klein and Harrods to name a few.
Her career saw her transition into the yachting industry when an opportunity to work in the Netherlands as a yacht interior designer came up. This experience inspired and enriched the realm of possibilities for design and problem solving, and her passion for creating and building peoples dreams only grew; with a particular focus on an inside-outside philosophy linking the look and feel of a vessel back to nature.
Since then, she has continued working as a designer, and yacht consultant within the residential and yachting industry in London. She brings with her to Classic Charters a wealth of experience when consulting on the sales and charter experience. In her free time she enjoys oil painting, running, travelling, photography and of course Sailing!
Contact: steph@classic-charters.com
Sophie Hunt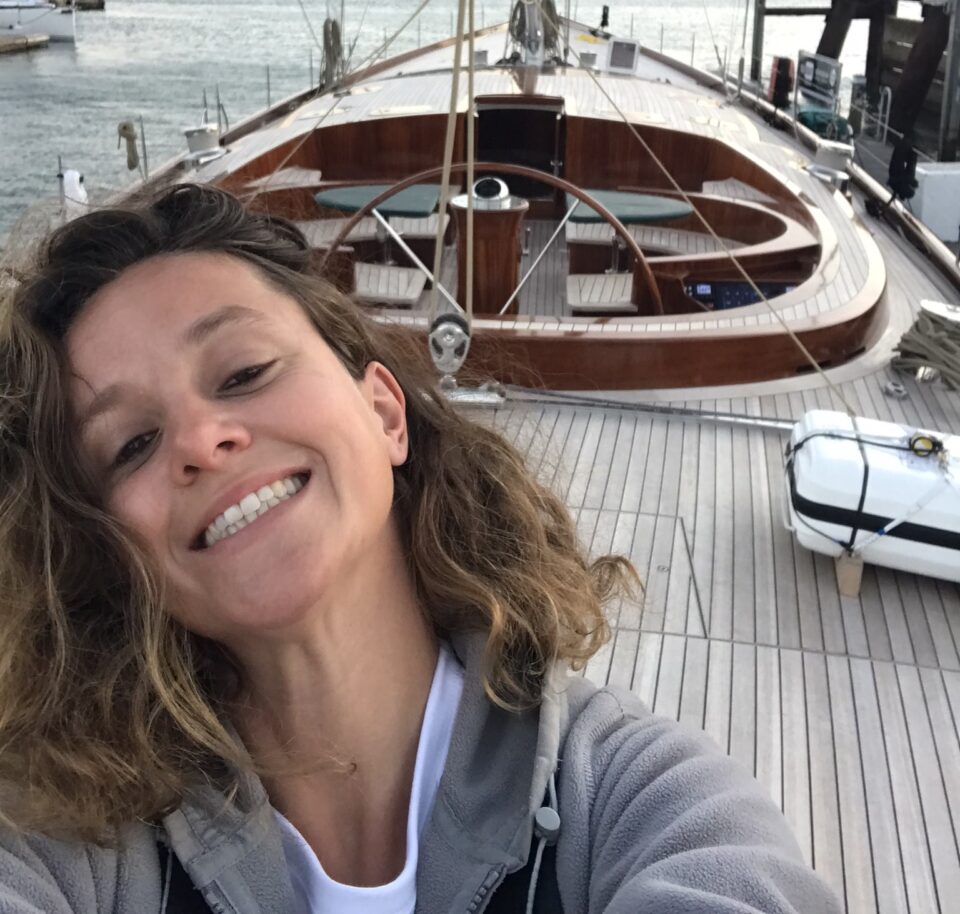 Team Member and Charter Consultant. Sophie has been immersed in the gaff fleet and classic scenesince early childhood, mainly family sailing on England's south coast. Her love for the sea and the environment has been lifelong. With a BSc in Natural Sciences from Durham University, Sophie is knowledgeable & passionate about maintaining a sustainable future for our planet and oceans.
She has a broad range of experience, starting her yachting career at another well know broker, she then successfully ran an events and promotions business for six years, and so has a keen eye for marketing, planning and execution. Well travelled & adventurous, she is a regular on the classic racing circuit worldwide, has transited the Panama Canal, and sailed the Atlantic. A keen photographer, Sophie documents racing and classic beauties on a regular basis. Sophie adds great fun & great value to our team.
Contact: sophie@classic-charters.com