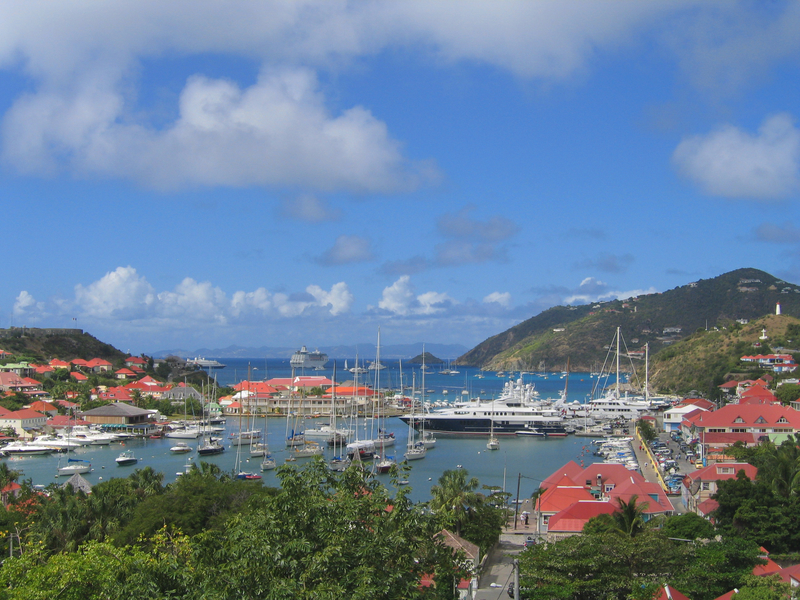 Sailing the Leeward Islands
The Leeward Islands – also known as the Northern Islands in the Lesser Antilles chain – are a stunning collection of tropical islands along the northeastern edge of the Caribbean Sea running from the Virgin Islands in the North, down to Guadeloupe. This island chain encompasses some of the most iconic of the Caribbean yacht charter destinations including, US Virgin Islands, British Virgin Islands, St Barths and St Kitts, and of course the home of classic sailing, Antigua and Barbuda. The season here tends to run from November to early April and is always popular as a fun and well established cruising destination for Christmas and New year yacht charters. Wherever you venture in the Leeward Islands you'll never be far from Paradise. This region has been exciting sailors for centuries. Explore lush tropical hikes Inland, walk gently along endless sandy coves and beaches, or just dive off your yacht after your breakfast of fresh fruit for a snorkel in the warm clear blue Caribbean waters. The leeward island's offer the perfect mix of tropical paradise and 5 star cuisine, with endless world class restaurants to discover and private coves to savour your tropical sundowner. 
Later in the season we enter into a series of yacht and superyacht regattas which always attract a vibrant crowd of sailors and regatta parties. Some of these include the St Barths Bucket Regatta, famous for its more relaxed but competitive camaraderie, The Antigua Superyacht Challenge, and of course The Antigua Classic Yacht Regatta which always promises to excite your senses with some world class classic yacht racing.